EWMC San Diego Partners With Pro Kids!
Starting May 6th EWMC monthly meetings will be held at their golf course at 10am. Following the meeting we have a 1hr session with the head golf professional.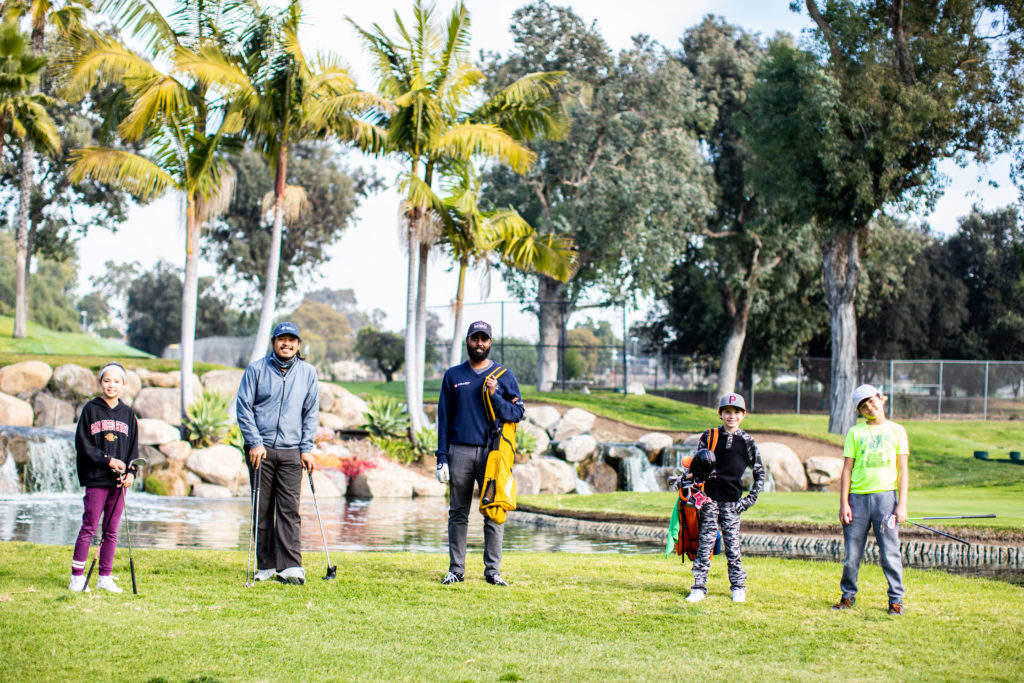 Pro Kids, First Tee – San Diego
At Pro Kids, First Tee – San Diego, we're building game changers by challenging youth in San Diego to excel both on and off the golf course.
Pro Kids, First Tee –San Diego believes in developing opportunities that are just as fun as they are meaningful, where kids feel excited to grow, safe to fail, and better equipped for whatever comes their way next. Through our Golf & Life Skills and Academy programs our members experience unique opportunities, consistent support and character building to give them the tools for a successful future.